www.lifepage.in/page/ajaysharma12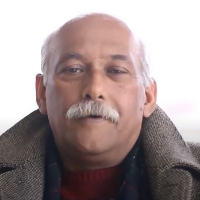 [ Birdwatcher | Freelancer ]
Graduation – IGNOU
Post Graduation – IGNOU

Ajay Sharma did his schooling from Scholar's Home, Dehradun. Birdwatching was introduced to him by famous naturalist Jennifer Nandi. After that he continued alone and with his friends for 10 years. In 2008, he started an event for Birdwatching in Welham Boys School, that is still running there. From the last 20 years he is doing Birdwatching and alongside training bird guides in all of the national parks and forest department in Uttarakhand. He is also working for introducing Birdwatching to young generation people.