www.lifepage.in/page/alokeblal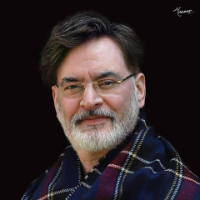 [Retd IPS Officer, Dehradun]
M Tech – IIT Roorkee 1974 (Gold Medalist)

Aloke B Lal joined the IPS and served for 37 years. He then retired as Director General of Police. During service, he worked in several departments in government of Uttar Pradesh and Uttarakhand. In recognition of his excellent work as an IPS office, he was awarded the medal for Long and Meritorious Service in 1992 and the President Police Medal for distinguished services in 2006. After retirement, Aloke B Lal became adviser to the Uttarakhand Governor. He was also once a director in a well known university. He is also a painter and a photographer and his works have been displayed in several exhibitions.