www.lifepage.in/page/aneeshsingh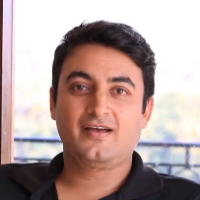 [ Owner | Monkey Fist ]
Graduation – Computer Sciences

Aneesh Singh studied in St. Joseph Academy in Dehradun. He did an undegraduate degree in Computer Sciences. After that, he joined the Merchant Navy where he worked for sixteen years on container ships and off-shore vessels. He returned to Dehradun in 2017 and started Cafe Monkey Fist which specializes in burgers and shakes.