www.lifepage.in/page/anuragchauhan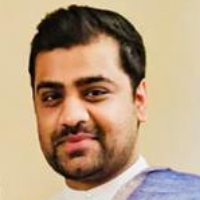 [ Founder | Humans for Humanity ]
Bachelors (Social Work) – Amity University, Noida
Diploma (NGO Management)

Anurag Chauhan has done Bachelors in Social Work from Amity University, Noida. He is pursuing Diploma in NGO Management. Since childhood, Anurag was empathetic towards backward section of the society and started participating in social work drives in class 10th. He founded Humans for Humanity in 2014 immediately after completing his schooling.