www.lifepage.in/page/arjunsharan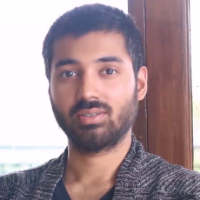 [ Outdoor Activity Instructor | Fairthorne Manor ]
Graduation in Business Management- Nottingham Business School
Arjun Sharan did his schooling from The Doon School, Dehradun. After that I did my graduation in Business Management from Nottingham Business School, South Hampton. In 2010 I started working as an Outdoor Activity Instructor with Fairthorne Manor.