www.lifepage.in/page/captdevendrasachan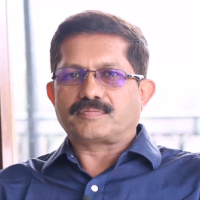 [ Chief Pilot | Uttarakhand Government ]
BSc- DAV College, Kanpur

Capt Devendra Sachan did his schooling from Kendriya Vidyalaya, Chakeri Kanpur. He was fond of flying from his childhood and joined NCC in class 9th. While doing his graduation, he started preparing for Indian Air Force and joined the force in 1987. He worked there for 21 years and flied different types of planes. With that experience, he cleared the top license in commercial flying called ATPL in 2006. After that, he started flying for Government of Uttarakhand as a Chief Pilot.