www.lifepage.in/page/chrisrathore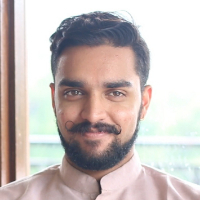 [ Photo Editor, Travel Photographer | Chris Rathore Photography ]
Business Management – Brunel University, London

Chris Rathore has done his schooling from Asian School, Dehradun. After that he did his graduation from Brunel University, London. He has been working as a Photographer since 2012 and worked on various projects such as Kingfisher and Bombay Shaving co. He started Photo Editing in 2013.