www.lifepage.in/page/danamcrider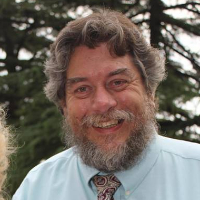 [ Founder, Maths Teacher | Mussoorie ]
Graduation – Messiah College, Pennsylvania

Dana M Crider did his Schooling from Semi Urban Education, South Central Pennsylvania in 1969 and Graduation from Messiah College, Pennsylvania in 1996. Following which he came to India and became a Mathematics Teacher at Woodstock School in Mussoorie. He simultaneously started an NGO in year 2005 which is now known as KEEN (Keeping the Environment Ecologically Natural).