www.lifepage.in/page/dewanshpoddar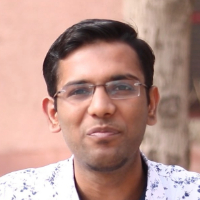 [ Co-Founder | Young Engine ]
B Tech (Mechanical Engineering) – JSS, Noida

Dewansh Poddar has done B tech in Mechanical Engineering. During his college, he was passionate about starting his own business so he co-founded Hajaam which provides solutions for augmented reality and beauty products. He has also formed a community by the name Young Engine which is a community of youth.