www.lifepage.in/page/erikegerup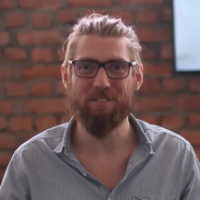 [ Director | Dhurva Interactive ]
Industrial Design – Sweden

He did his Industrial Design from Sweden. After that he started working in the video game industry in Sweden as a 2D Graphic Artist. Then he moved onto becoming an Art Director and then a Studio Art Director. He came to India and worked for Dhurva Interactive as a Studio Art Director.