www.lifepage.in/page/harrysethi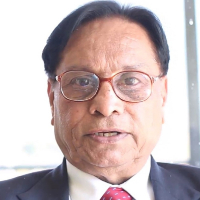 [ Director | CARE ]
MA (Economics) – Punjab University
MSc (National Development and Project Planning) – University of Bradford, UK

Harry Sethi is a retired Indian Economics Services (IES) officer. He has had the opportunity to work in the Govt., Non-Govt. and Corporate sector. Currently, he is involved in promoting a wonderful organization called 'Toastmasters International'. he is working on it since 2015, as an Area Director, promoting the Toastmasters club in Uttarakhand and Himanchal Pradesh.