www.lifepage.in/page/jaisharma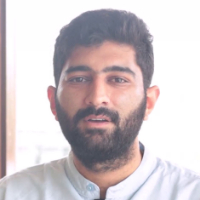 [ President | Just Open Yourself ]
Mechanical Engineering – JBIT, Dehradun

Jai Sharma did his schooling from Asian school and Mechanical Engineering from JBIT, Dehradun. As he was always interested in doing social work and realized his passion for this field and started working for the upliftment and betterment of the society. Because of his willingness to work for the society, he started an NGO called Just Open Yourself, where he has been doing lot of social activities to help people. He has been working for United Nations as an Indian Representative for almost more than 1.5 years.