www.lifepage.in/page/jameslord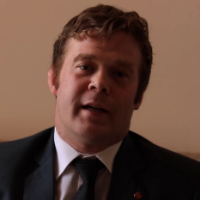 [ Training & Development Manager | Ramada, Dehardun ]
Professional Course – BMIHMS, Australia

James Lord has done his course in Hospitality from BHIHMS, Australia. He has also served as a Command Post Operator in 161/162 SQN 1st Aviation Regiment, Army Aviation. He started his career in Hospitality with Island Resorts on The Great Barrier Reef. He has worked at various Backpacker Hotels like Vibe, Travelodge, Wakeup, Daydream Island, Meriton. He is working as a Training & Development Manager at Ramada, Dehradun.