www.lifepage.in/page/jilamigachalermsuk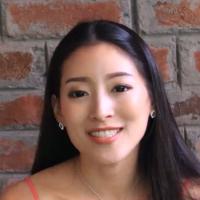 [ Owner | To The Nine Co. Ltd ]
Undergraduation – RMIT University
University of Durham – Marketing degree

Jilamiga Chalermsuk studied at the RMIT University (Melbourne) and University of Mahidol (Thailand) during her Undergraduation. Later, she moved to England to pursue a Masters degree in Marketing (with a focus on consumer behaviour) from the University of Durham. After finishing her degree, she returned to Thailand to start her business venture under the name of To The Nine Co. Ltd. Today, she trades in cosmetic products from Japan and makes them accessible to the USA market. She has also studied Hospitality Management and owns a few hotels in Thailand.