www.lifepage.in/page/jitendrauniyal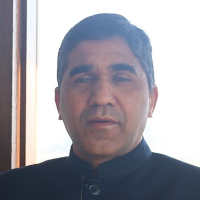 [ Doctor | Vana and Rawal Nursing Home ]
Graduation – Garhwal University
MBBS – Colombo
Masters – China
PhD – Colombo
Doctorate – China

Jitendra Uniyal did his Schooling from Scholars Home. He then did his Graduation in Life Sciences from Garhwal University. After that he did MBBS from China. He also went on to do his PhD from Colombo. He has done a Doctorate in Acupuncture from China. Today he is a Doctor at Vana and Rawal Nursing Home.