www.lifepage.in/page/jiyadewan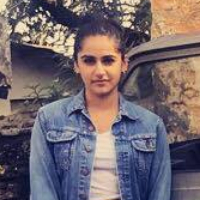 [ Fitness Instructor | sixteeninches.com ]
Graduation (History) – Ashoka University
Certification (Personal Training) – American Council on Exercise
Certification (Yoga Instructor) – Uttarakhand Association

Jiya Dewan graduated in history from Ashoka University. She has obtained certificates in Personal Training and Yoga Instruction. She trains at Anytime Fitness and Ojas gyms. She works with sixteeninches.com which is a health supplement app.