www.lifepage.in/page/mohitdang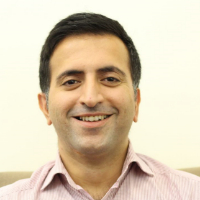 [ Hotelier | Hotel Inderlok Dehradun ]
Degree (Family Business & Entrepreneurship) – University of Alberta, Canada (2003-2007)

Mohit Dang completed his high schooling at Queen Elisabeth High School in Canada. He is the owner of Hotel Inderlok, Dehradun and has been managing the same since 2008. Hotel Inderlok is a 50 room Hotel which has banquet facilities and 2 restaurants.