www.lifepage.in/page/omanshusaini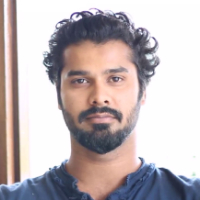 [ Co- Founder | Doon Photowalk ]
Graduation – BBA from Graphic Era, Dehradun
Masters in Mass Communication – Doon University, Dehradun

Omanshu Saini was born and brought up in Dehradun. He did his schooling from Raja Ram Mohan Roy, Dehradun. In July 2015, he opened up his company called Doon Photowalk with some of his friends where they make small films and documentaries.