www.lifepage.in/page/padmajarathore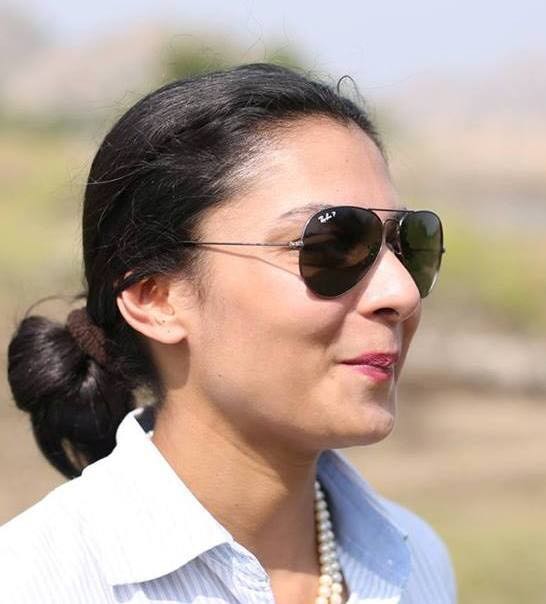 [ Co founder | Bagheeras Camp ]
BA Hons (Hotel Management) – IHM, Aurangabad

Padmaja Rathore has done Hotel Management from IHM, Aurangabad. She is a patroness of wild spaces, wildlife preserver, concept developer, hotelier, TEDx speaker and is a national shotgun shooter. After completing her course, she worked with Kuoni Distination Management as a travel writer and then came back to her home town to look after her grandmother and business of running indigenous flora and fauna , educational and wellness camps by the name Bagheeras Camp and a Wellness retreat in Jawai, Bera areas in the foot hills of the Aravalli Range-Rajasthan. She incorporated the concept of sustainability and wildlife management in her camps. She also runs an education hub known as Raj Dadisa Badan Kanwar School of Self Study.