www.lifepage.in/page/priyankasingh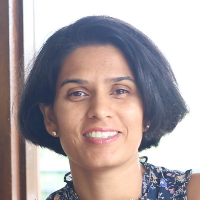 [ Yoga Teacher | Various Yoga Activity ]
Graduation (Mass Communication) – Amity University
Personal Training – YMCA, UK
Yoga Course – Bombay

Priyanka Singh did her Mass Communication course from Amity University, Noida. After that she did a Yoga course from Bombay. After that she went on to do a Personal Training course from YWCA, UK. She has been Teaching Yoga since 2009.