www.lifepage.in/page/rohitverma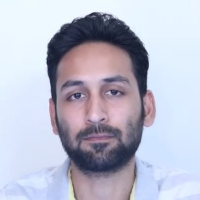 [ Senior Software Developer | ST Microelectronics ]
BCA – Kurukshetra University
MCA – YMCA, Faridabad

Rohit Verma did his Bachelors in Computer Application from Kurukshetra University and Masters in Computer Application from YMCA, Faridabad. After completing studies in 2012 he joined ST Microelectronics as Software Developer. He is Senior Software Developer in ST Microelectronics.
---
Professional Experience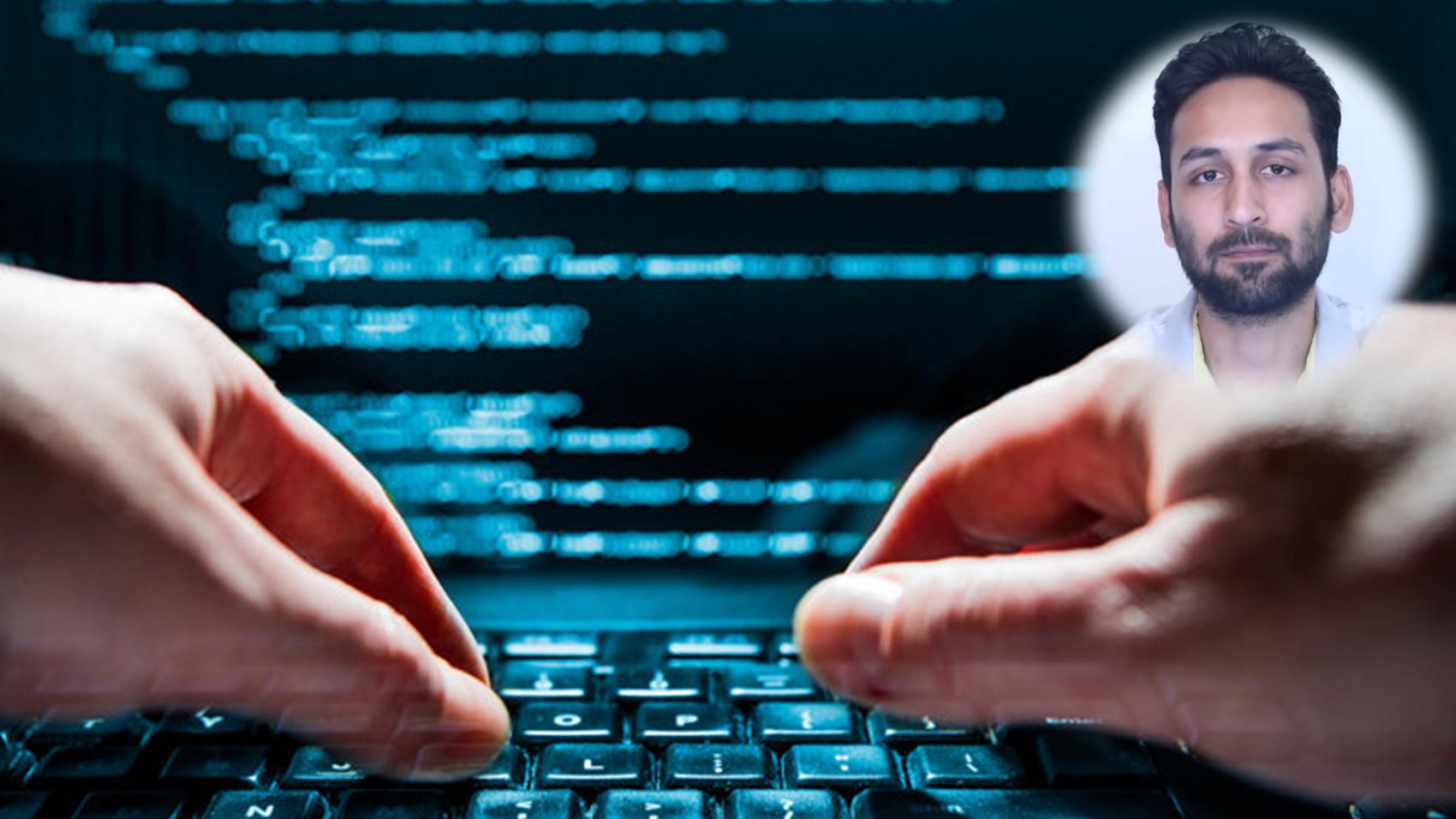 Software Engineering   Notably: Senior Software Developer
  in: ST Microelectronics6 years & 9 months [Jul 2012 – Apr 2019]
Software engineering is a detailed study of engineering to the design, development and maintenance of software.
"I did my Bachelors in Computer Application from Kurukshetra University and Masters in Computer Application from YMCA, Faridabad. After completing studies in 2012 I joined ST Microelectronics as a Software Developer. I am Senior Software Developer in ST Microelectronics."
---