www.lifepage.in/page/shaiveeverma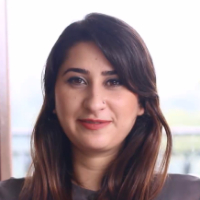 [ Makeup Artist | Independent Practice ]
Graduation (English Hons) – IP University, DU
Masters (Marketing) – Nottingham University, UK
Make Up Course Mumbai

Shaivee Verma did her schooling from Welham Girls High School, Dehradun. She did went to IP University, DU to do her graduation in English Hons. After that she went on to do her Masters in Marketing from Nottingham University, UK. She also did a Makeup Course from Mumbai. She is working as a freelance makeup artist.