www.lifepage.in/page/shakumbharikotnala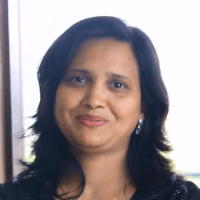 [ Bass Guitarist | Womania Band ]
Graduation (BA) – MKP, Dehradun
Masters (Fine Arts) – DAV, Dehradun

Shakumbhari Kotnala did her graduation from MKP, Dehradun. After that she did her masters in Fine Arts from DAV, Dehradun. Then she went on to do a NTT course, after which she started teaching in a school. But later on she realised that she is more interested in music so she started learning Bass Guitar and joined Womenia Band in 2016.