www.lifepage.in/page/shubhangsraturi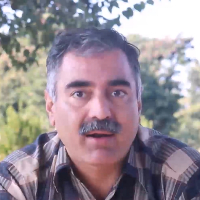 [ Paragliding Instructor, Farmer | Maldevta Farms ]
BA (Hons) – Dayal Singh College, DU
Diploma (System Management) – NIIT
Certificate (Master Trainer for Sales) – Huthwaite International, UK
Paragliding Courses – Manali and Nerpal

Shubhang S Raturi did BA Hons in English Literature from Dayal Singh College. He has done Diploma in System Management from NIIT. He is a certified Master Trainer for Sales by Huthwaite International, UK. He is also certified by Eagles Flight Canada in Various Business Simulation Games & Activity Based Learning. He conducts sales training for various companies. He has also done paragliding courses from Nepal and Manali and worked as a paragliding instructor for IMA and also started farming in 2014.