www.lifepage.in/page/sunainakuhn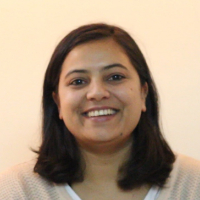 [ Senior Associate | Evaldesign ]
Graduation (Political Science) – Purdue University

Sunaina Kuhn did her Schooling from Woodstock. She then did BA in Political Science from Purdue University. She taught Business English for a year in Budapest. She came back to India and soon worked with Teach for India. She has also worked as a Research Associate with IIM, Ahmedabad. Currently she is a Senior Associate at Evaldesign.