www.lifepage.in/page/vibhorgupta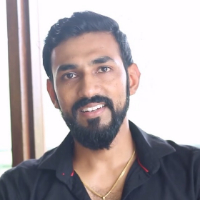 [ Model | Independent Practice ]
BCA – UIM, Dehradun
PG Diploma (Marketing) – Symbiosis

Vibhor Gupta is a graduate in BCA from UIM, Dehradun. He holds a PG Diploma in Marketing from Symbiosis. He started modeling in 2013 and became Mr Delhi in 2013. He performed in the closing ceremony of Commonwealth Games. He has worked in CID. He has also played short roles in various movies.