www.lifepage.in/page/vikasnokhwal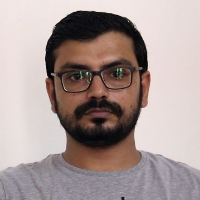 [ Founder & Senior Software Developer | Nokhwal Technologies ]
B Tech (Computer Science) – Om group of Institutions

Vikas Nokhwal did B.Tech in Computer Science from Om Group of Institutions, Hisar. He started working in SSN Ventures as Software Developer. After working for four years with the company, he started his own firm, Nokhwal Technologies in 2017. He is Senior Software Developer at Nokhwal Technologies.