www.lifepage.in/page/zenmayjaisinghnegi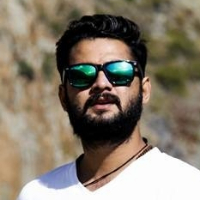 [ Photographer | Various Creative Assignments ]
MBA (Marketing & HR) – IMS Unison University

Zenmay Negi did B Com from DAV College and then did an MBA in Marketing & HR from IMS Unison University. He worked with OYO Rooms as a Content Associate for some time. He has done various projects with Dehradun Street. He has also done shoots for renowned celebrities.